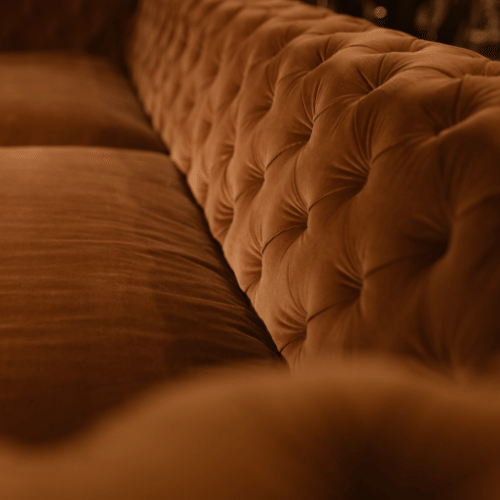 Comfort is relative. It's personal. We help you define what it means to you. We'll use that information to create a design concept and presentation, that has been custom designed, thoughtfully planned, expertly and specifically for you. In the end, what we want, is the goose-bump effect. Not just from looking at your finished space, but from using it as well.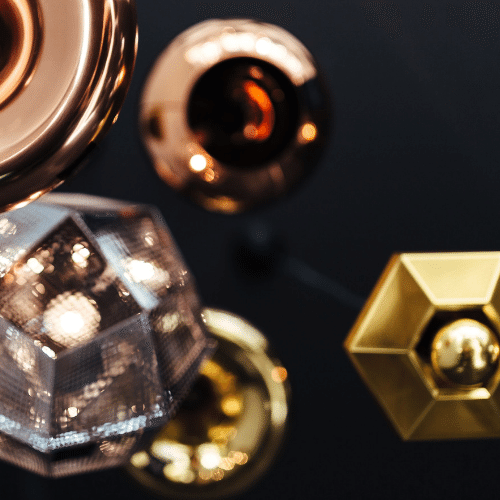 Our goal is to elevate your perspective on the interior design of your space, by getting to know everything about you; your goals, travels, objectives, functional needs, and aesthetic desires. Interior Design is where our heart lives, and the design of your space lives in the details. Details that are carefully, creatively, and functionally, examined and managed, to ensure a beautifully finished interior.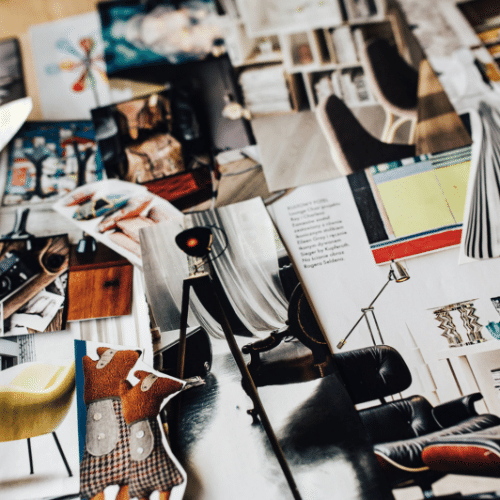 Our rooms are thoughtful and curated to tell your story. I love custom upholstery. Custom designed and custom built, for a custom interior. We've traveled near and far, scoured showrooms and antique shops, and stablished relationships with custom vendors and artisans, to ensure each space finishes with an aesthetic that is unique, layered, and approachable.